Fully editable PSD particle graphic source file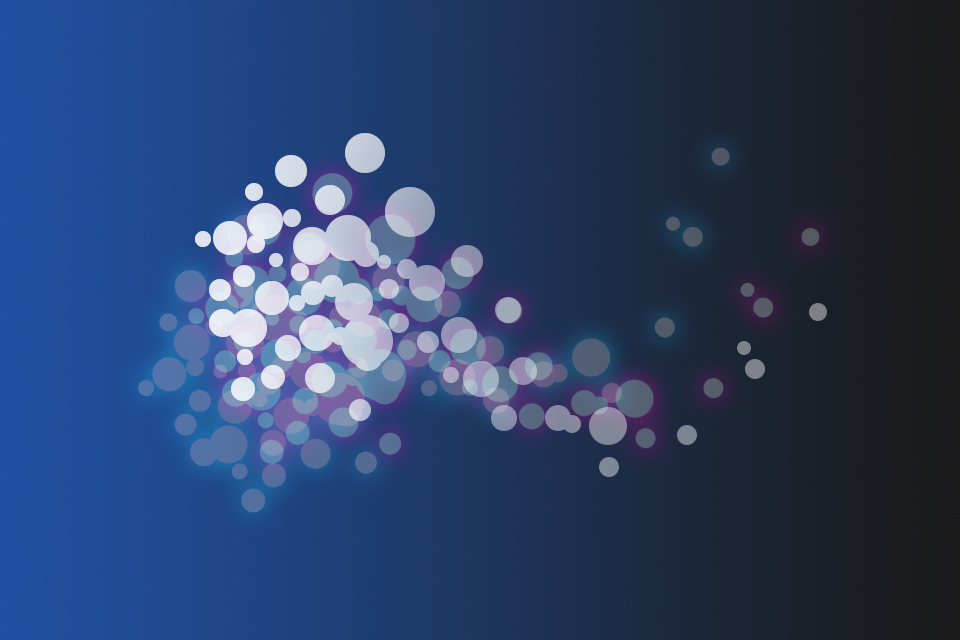 I recently had a client come to me with a request to create a mockup of a dark background image with large glowing particles. To be totally clear, that wasn't the exact request, but that was it in a nutshell. I think his email to me describing what he was looking for was about 300 words in length, so I'm sure you appreciate my brevity.
These transparent glowing particle shapes would be perfect as the basis for a really nice background image, and perhaps even an animation as well. The PSD source file (which you can download by clicking the button below) contains both raster and vector shapes, so you shouldn't have much of an issue editing this image to fit your needs.